Pierrefeu du Var is a picturesque Provencal village located at the gateway to the Massif des Maures, clinging to the side of a rocky outcrop.  
At random, in the old narrow streets of the Chapelle Sainte Croix district, you can see the Réal Martin river stretching between its green banks, followed by a plain with changing colors of its vineyards. Numerous renowned estates and a renowned cooperative surround the village. The typicity and quality of its terroir are officially recognized thanks to a terroir designation called "Pierrefeu" within the AOC Côtes de Provence.
The diversity of the natural spaces (pine forests, cork oak forests, vineyards) offers a wide variety of hikes, itineraries adapted to all types of visitors that allow them to enjoy the beautiful landscapes.
Our favourites : 
To learn more about the commune of Pierrefeu du Var go to www.pierrefeu-du-var.fr
Organic and sustainable market of local producers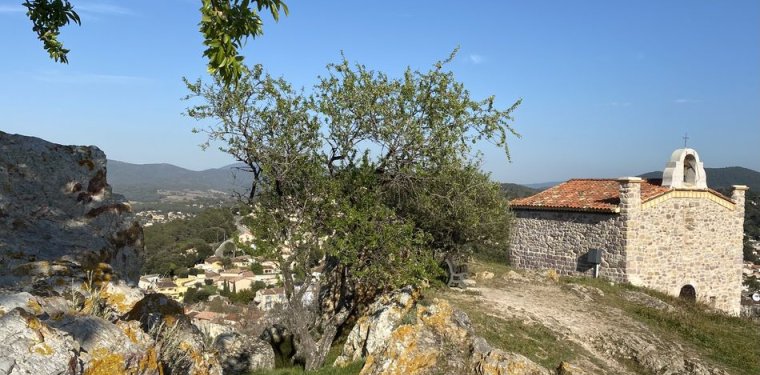 Discovery trail "Pierrefeu, through time...".